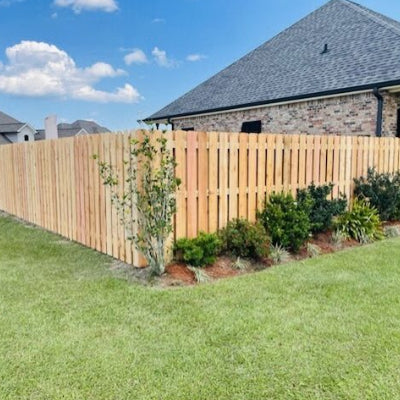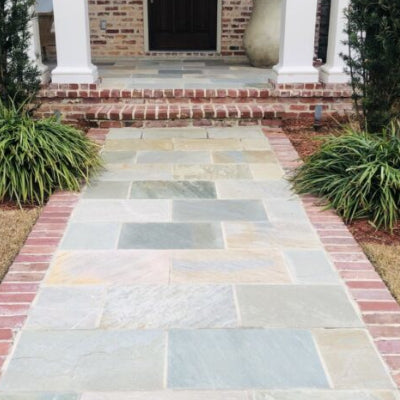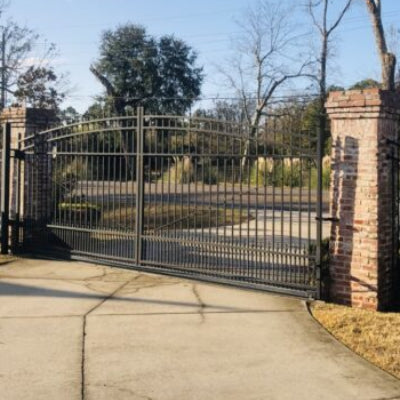 Schedule a free exterior construction estimate for the following services: Fences, Gutters, Concrete Work, Decks, Patios, Pavilions, Gates, Brick, Masonry, Shutters, and more.
With over 25 years of experience, Arrow Home and Commercial has been servicing the outdoor construction needs of South Louisiana. Our expertise and commitment to quality work and customer service is well recognized throughout Baton Rouge, New Orleans and surrounding areas. Browse below to see what Arrow can build for you. Schedule a free in home consultation today – no obligations.
We have been using Arrow since we moved into our new home in August 2019 and we are highly satisfied with the service that they provide. Chris is our technician and she very knowledgeable and listens carefully in order to know the best way to treat the problem at hand. And she does a fantastic job every time. I highly recommend using Arrow for all of your pest control needs.
Jennifer L
They beat the other quotes I received, scheduled my treatment promptly, and came out when they said they would. The gentlemen that came to my home were friendly and efficient.
Dana T
Great service, usually the same people spraying the house, and they actually answer their own phone calls and there is no automated service to deal with.
Hala G
We recently started using Arrow for Quarterly pest/bug prevention on our new construction home. Both on the initial visit and today's quarterly Krista has been awesome. She took the time to answer all our questions and let us know things to watch for in a new home. She is very thorough inside and out and we immediately saw a decrease in outside bugs. I highly recommend Krista and Arrow for your pest control needs.
Emily K
Highly professional service. Technician Aaron came to my home and did a thorough job of spraying interior and exterior. He explained each product he was using and the purpose of each. Very knowledgeable of products. I've used arrow for a few years and he has been the best technician to service my home. Please put him on my quarterly treatment!!
Christina A
The rep listened to my concerns and worked thoroughly to ensure all areas of the house were exterminated. The rep was very nice and provided lots of useful information about pests and how to keep them away.
Jessica C
Roman by far is the best tech that has provided my termite service thus far. He was very thorough, professional, courteous and paid attention to detail. He communicated well all findings. He is a truly an asset to Arrow Termite and Pest Control. If at all possible, I would like to request him for services in the future.
Michael D